Richmond Mediation And Arbitration Lawyers
Mediation and arbitration are out-of-court processes that offer effective resolution of disputes. Mediators typically work with parties to come to an agreement, while arbitrators typically impose an agreement on parties following the presentation of evidence. These processes are private, more cost-effective than litigation and often give clients a sense of control over the dispute resolution process.
The mediation and arbitration services at PLLR Lawyers are among the firm's distinguishing elements. Firm counsel are both committed and trained in these resolution methods.
Trained Mediators
PLLR's mediators are ready to help resolve disputes in the following areas:
Family law: Members of the firm's family law team are certified mediators and trained in collaborative family law.
Employment and Workplace Law disputes
Estate disputes
Personal Injury Claims
Other civil (non-criminal) disputes
Lawyers In This Area
Our mediation team includes: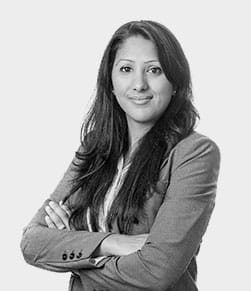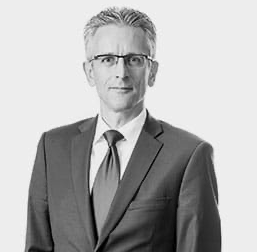 Gary M. Hagel
Estate Administration, Estate Litigation
Wills and Estate Planning
Employment and Workplace Litigation
Real Estate Litigation
Mediation (Personal Injury, Employment, Wills and Estates, other civil disputes)
View Profile →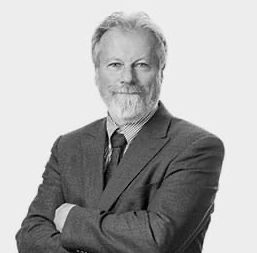 To learn more about our lawyers, please visit our lawyers page.
Alternative Dispute Resolution Lawyers Serving Greater Vancouver
To contact PLLR's Richmond-based mediation lawyers, or to learn about the firm's collaborative law services, call 604-276-2765. You can also contact the firm online to schedule a consultation.